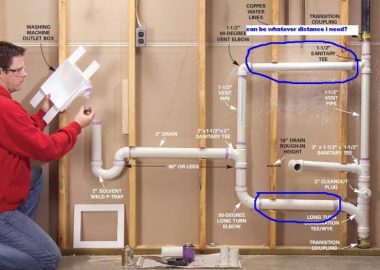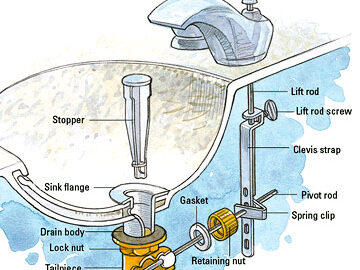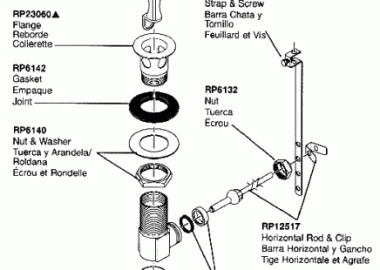 Commercial Sinks, Drains, and Faucets
Commercial Sink and Faucet Repairs
From a leaky faucet in a lunchroom kitchen to a backed-up restaurant dishwasher, Dependable Rooter and Plumbing of Greater Syracuse has the capacity to tackle commercial drain repairs of any size. Call us for emergency repairs, preventative maintenance and more — we proudly serve businesses from Auburn to Baldwinsville and surrounding areas. With fair pricing, expert service and courteous technicians who respect the needs of your business, Dependable Rooter and Plumbing is your best choice for all commercial sink repairs. Contact our team today for immediate attention!
Proudly Serving Local Businesses
A leaky faucet isn't necessarily a major problem, and getting one fixed shouldn't be a huge disruption to your business. For many entrepreneurs, however, even a small plumbing repair can bring up thoughts of grease, grime upheaval and more — not to mention expense. Dependable Rooter and Plumbing makes taking care of those small jobs easy and hassle-free. Our technicians arrive on time, as promised, and get to work right away — no more rearranging your schedule only to wait around for the plumber to show up. We also never charge overtime, so there's no incentive to drag out a simple repair.
Save Money With a Maintenance Plan
A Dependable Rooter and Plumbing is a great option for businesses that frequently require commercial sink repairs and maintenance. With AdvantagePlan, you'll get access to exclusive specials and priority scheduling. We'll also keep a personalized record of all service we perform and automatically let you know when your faucets and drains are due for maintenance. Keeping your kitchen running its best with preventative maintenance can save you money on costly repairs and let you schedule necessary service more conveniently.
Restaurant Drain Repairs
There's a lot of ways a restaurant isn't like any other type of business — your specific plumbing needs is only one of them. When something goes wrong with one of your drains, getting back up and running quickly is essential. Delaying repairs risks a number of negative consequences, including service issues, upset customers and potential health code violations. Additionally, ignoring a drainage problem only makes the issue worse. By taking action quickly, you can prevent a small repair from becoming a big one.
Dependable Rooter and Plumbing offers restaurant drain repairs, grease trap cleaning and more. For emergencies, our team is available anytime, day or night, to help you.
Call Now for our GREAT DRAIN SPECIALS