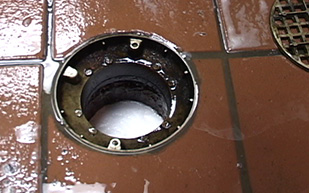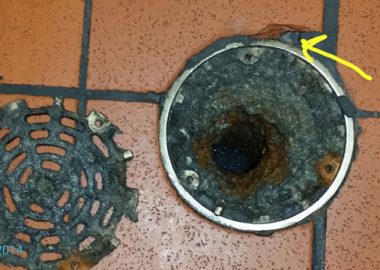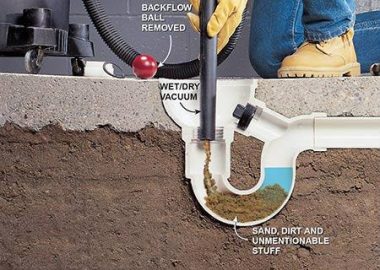 Floor Drain Cleaning
Your floor drains have a lot of responsibility—whether preventing a flood or properly draining excess water, it is very important that your floor drains are functioning properly. As a homeowner, look out for issues with your floor drains. For example, because your basement's floor drain is at the lowest level of your home, rain and sewer water may easily flow downward and potentially flood your basement!
Other floor drains in your home may face clogging issues without proper cleaning. If your floor drain becomes blocked with unwanted dirt, debris, dust, sand, or other small fragments, it may stop working—which could lead to a flood. If it becomes clear that your floor drain is not working, give the experts at Dependable Rooter and Plumbing a call. We can help you not only clear away whatever is causing the backup, but we'll be able to give you maintenance tips to keep your floor drain running smoothly in the future!
Floor Drain Maintenance Tips
When it comes to your floor drains, it is important to remember to schedule maintenance services. If you properly maintain your floor drains, you will likely have fewer repair needs in the future. The expert plumbers at Dependable Rooter and Plumbing offer a variety of services for your floor drains, including premier maintenance assistance. We advise that you maintain your floor drains by

Making sure your trap seal is full. As we mentioned earlier, keeping the trap seal beneath your basement's floor drain full will reduce odors and improve the overall functionality of your drain. By pouring a bucket of water down your floor drain every once in a while, you can make sure that your floor drain gets the proper maintenance it needs.
Keeping an eye out for problems. If you notice that water is not properly draining through your floor drain, it would be wise to give a professional a call before the issue gets worse. No matter how big or small the draining concern, you could save your home from costly water damage with maintenance!
Call Now for our GREAT DRAIN SPECIALS