Call Now for our GREAT DRAIN SPECIALS
Get A Quick Quote
Send us an email by entering your details and any comments you may have in the form.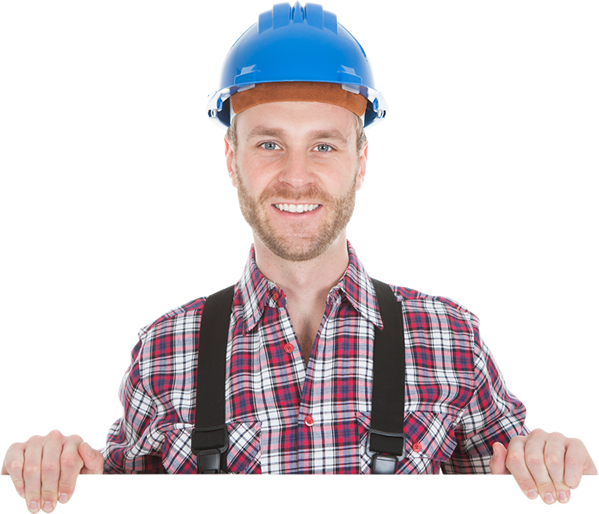 24hr Emergency Service
Plumbing emergencies tend to happen at the least convenient time—though truth be told, there's never a convenient time for a drain to clog or toilets to back up when you're running a business. When emergencies occur, you need a commercial emergency plumber you can trust.
Fortunately, emergency service is our specialty! Dependable Rooter and Plumbing residential and commercial service technicians provide fast, 24-hour emergency service, 365 days a year. We're at your service whenever you need us—not just between the hours of 7 and 5, but at night, on the weekend, and during holidays as well.
CALL NOW
GET A QUOTE
THE REASON
Why Should Choose Us?
24 Hours Emergency Service
Any time of day or night, even on holidays, Dependable Rooter & Plumbing is here for you during a plumbing emergency at your home or business. We are available 24/7!
Licensed & Insured
Dependable plumbers are licensed and insured. We follow applicable plumbing codes and our technicians arrive in branded Dependable Rooter and Plumbing vehicles.
Dependable Rooter and Plumbing offers unmatched plumbing services backed by an reputation for quality.
Residential Plumbing
Our experts are ready 24/7 to take on plumbing issues big and small, from dripping faucets and pipe leaks, to sewer & drain cleaning and water heater replacement. We also offer specialty services to tackle complex emergency repairs.
Commercial Plumbing
Dependable Rooter and Plumbing offers full-service commercial plumbing and drain cleaning services to both large and small businesses. No other company is trusted or recommended more than Dependable Rooter and Plumbing for plumbing maintenance and emergency service.
Backflow Testing and Certification
Basement Waterproofing
Bath Tub Stoppages
Bathroom Remodeling
Bioline Drain Treatment
Boilers
Catch Basins
Ceiling Leaks
Circulator Pumps
Clogged Drains
Commercial Plumbing Specialists
Condensate Drains
Copper RePiping
Drain Cleaning
Electric Water Heaters
Excavation
Faucets Leaking
Frozen Pipes
Garbage Disposals
Grease Traps
Heating Systems
High Water Pressure Problems
Hot Water Underground Slab Leaks
Hydro Jetting Service
Hydronic Heating Systems
Jacuzzi Tubs
Leak Detection
Low Flow Toilets
Multi-Family Housing
Pipe Location and Tracing
Pressure Regulators
Pressure Relief Valves
Roof Drains
Rooter Service
Septic Tanks
Sewer Back-ups
Sewer Ejector Pumps and Pits
Shower Heads
Shower Pans
Shower Valves
Sinks Leaking
Slab Leak Detection and Repair
Sump Pumps
Tankless Hot Water Heaters
Toilets Leaking
Trenchless Technology
Tubs Leaking
Urinals
Video Camera Inspection
Hot Water Heaters
Water Filtration
Water Leaks
Water Pressure Issues
Yard Drains