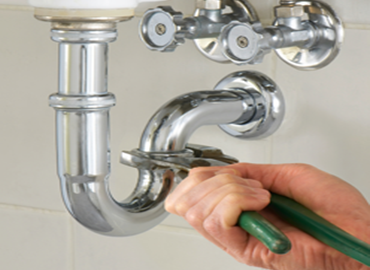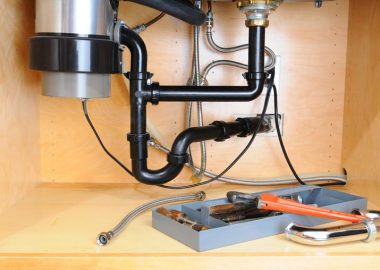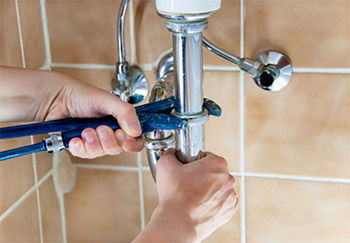 Leak Repair
Interior Water Leaks
We specialize in water leak detection. Our leak detection experts will precisely locate your leak and provide you with all of your repair options. Leaks through the ceiling, leaks through the interior wall, or a leak though the flooring are no match for our leak detection experts
Cold Water Slab Leaks
Cold water slab leaks account for around 30% of all slab leaks. It is more common to have a hot water slab leak opposed to a cold water slab leak. Cold water slab leaks tend to be a bit more difficult to find and require a slab leak specialist.
Hot Water Slab Leaks
Hot water slab leaks are most common accounting for around 70% of all the slab leaks we encounter. Hot water slab leaks are easier to find. Often we can find your hot water slab leak without the use of any leak detection equipment. When a hot water pipe bursts underground: the hot water itself will radiate up through the floor indicating the whereabouts of the leak. The leak itself still needs to be confirmed to ensure a precise location as sometimes pipes are wrapped or sleeved and this can send the hot water off into a location far from the actual leak.
Why are hot water slab leaks more common? The expansion and contraction created during the delivery of hot water causes more pipe movement. Pipe movement causes abrasions, and weakens the pipe at a higher rate.
Hot Water Slab Leaks on hot water circulation lines
We tend to see a high rate of slab leaks on the hot water return lines that serve hot water circulation systems. Leaks on hot water circulation systems are directly caused by the continious 24 hour revolution of hot water within the hot side system. We highly recommend that you have your hot water circulation system calibrated for optimum use, and pipe preservation. This requires a circulation pump that comes equipped with either a build in programmable timer or aquastat sensor that is set up to minimize the use of the pump.
Exterior Water Leaks
 Leaks under concrete
 Leaks under asphalt streets
 Infrared Leak Detection
 Water Leak Detection
 Underground Water Leaks
 Thermal Water Leak Testing
 Line Tracing
 Slab Leak Detection
 Leaks under Post Tension Slabs
 Hydrostatic Leak Detection Testing
We are Slab Leak Detection and Repair Specialists.
Call Now for our GREAT DRAIN SPECIALS