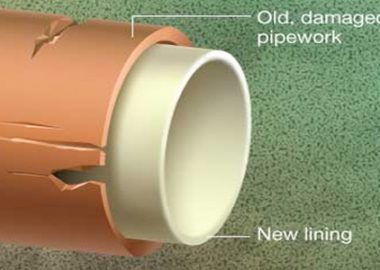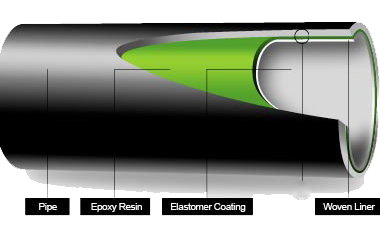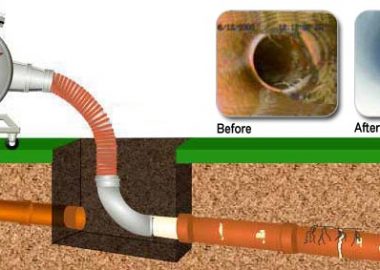 Commercial Pipe Relining Services
If you're having problems with your pipes, you may need a professional plumber to come in to get the job done. Here are Dependable Rooter and Plumbing, we have the experience, knowledge and equipment necessary to tackle small or large pipe problems with ease. We offer pipe relining for your home or business, and are always on hand to answer your sewer problem FAQs.
Sewage problems
Problems with your pipes can be easy or complicated. Either way, it's important to find and repair these issues before they cause any long-term damages or begin to burst. Common issues can include:
Broken, cracked or collapsed pipes due to soil or ground issues.
Blockage such as grease or foreign objects preventing proper flow.
Corrosion from overuse or breaking.
Bellied or sunken pipes
Leaking joints when seals have been broken.
Root in sewer line when underground conditions are preventing the sewer line from working properly.
Off-grade pipe or when existing pipes are made of materials that can no longer hold up and must be replaced.
If you think your pipes may not be working correctly, call up Dependable Rooter and Plumbing to get someone out there to take a look at them. Our plumbers can asses the situation easily and determine how to move forward.
Pipe relining
Our plumbers at Dependable Rooter and Plumbing know exactly how to repair damaged sewer pipes – whatever the cause may be - to make them good as new. Relining is the process of creating a "pipe within a pipe" to restore the function and water flow. Our plumbers use reliable relining materials to mold the inside of the existing pipes to create a smooth, new inner wall. Often times, the process of relining doesn't require digging into the ground and can be accessed through the building or home's clean-out. However, if the problem is more extensive, we have the tools necessary to go underground to fix the problem. The need to reline pipes can come from several issues. No matter the problem, Dependable Rooter and Plumbing's relined-pipe process is seamless and durable while using materials that are non-hazardous.
Call Now for our GREAT DRAIN SPECIALS